Top-Rated Home Heating Installations in Charleston, SC
The Lowcountry is known for its cold winter nights. Homeowners in our area stay warm with their furnaces when the sun sets and the temperatures plummet.
The comfort of your household is greatly influenced by your heating system. It is possible that your current HVAC unit leaves much to be desired if it is old, worn out, or unreliable. Our team at LimRic has been providing heating services to our Charleston neighbors for over five decades. Our professionals can help you select the best heating system for your home if you require a home heating installation.
A reputable HVAC team can safeguard your home from frigid temperatures, ensuring your comfort. For more information on our home heating installations, contact us today!
Heating System Installations Handled With Respect
Every heating system installation we perform is BBB-accredited. In every service we perform, we make customer service a priority.
There is a great deal of thought that goes into installing a heating system. When you replace your furnace, you're investing in the comfort and safety of your household. Our home heating installations are always done with your satisfaction at the forefront.
Charleston's Furnace Installation Experts
An old furnace may need to be replaced if it is between 15 and 20 years old. Between increased failure risk and expense associated with consistent, highly-inconvenient repair work, a replacement may be the most advantageous option.
Installation of a furnace can have the following benefits:
Higher energy efficiency
Improved home airflow
Fewer costly repairs
Enhanced comfort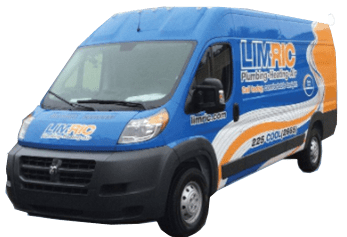 Our highly-trained and professional technicians are ready to help!
Hassle-Free Heating Replacement Services
Getting a new heating system can be a daunting task for some homeowners. You may find the process to be tedious and a hassle. LimRic's heating contractors make home heating installation easy.
Our affordable and high-quality heating replacement options range from furnaces to heat pumps. HVAC services, including heating repairs, are part of what we do best. In addition, booking an appointment with us is quick and easy.
Perfectly-Fitted Furnace Replacements
You may have noticed that your furnace is making strange noises, or your utility bills have risen suddenly. Regardless of the warning signs, you should always seek professional advice. LimRic neighbors are here to help.
We'll guide you through the furnace replacement process, discussing options and answering questions. Every home is unique, which is why we customize your furnace installation to meet your specific needs. Furthermore, our team of experts can help you choose a furnace that fits the size of your home, is energy-efficient, and meets your needs.
Contact the Lowcountry's Friendly Heating Professionals
At LimRic, we are passionate about delivering home comfort. As we give back to our local community and actively participate in the communities we serve, we also prioritize going the extra mile for our Lowcountry neighbors.
We consider our customers to be our neighbors. Therefore, we treat your homes as if they were our own, ensuring your comfort and satisfaction. As a leading HVAC brand and provider of heat pump and furnace services, we are glad to work with leading brands.
Our Charleston heating installation team is ready to help.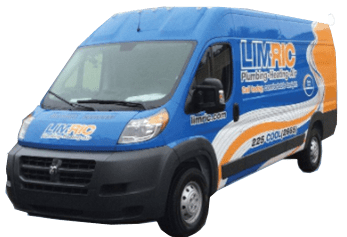 Our highly-trained and professional technicians are ready to help!
[elementor-template id="2279″]