HVAC Financing in Charleston
Financing options
At LimRic, we understand that an unexpected HVAC or plumbing repair can have a significant impact on your finances. Because we care deeply about our clients, we are now teaming up with GreenSky to offer a convenient and flexible way for our valued customers to manage and finance their HVAC and plumbing-related projects.
Through our GreenSky relationship, you can apply for financing, which will allow you to pay for your HVAC or plumbing services on a month-to-month basis. At LimRic, we are proud to deliver our customers the best service possible, and we believe that working with GreenSky will enhance our service commitment to you and your HVAC / plumbing needs!
*Applies to residential properties only.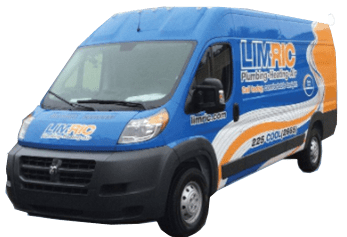 Our highly-trained and professional technicians are ready to help!