How to Prevent Common HVAC Issues
Published: February 12, 2019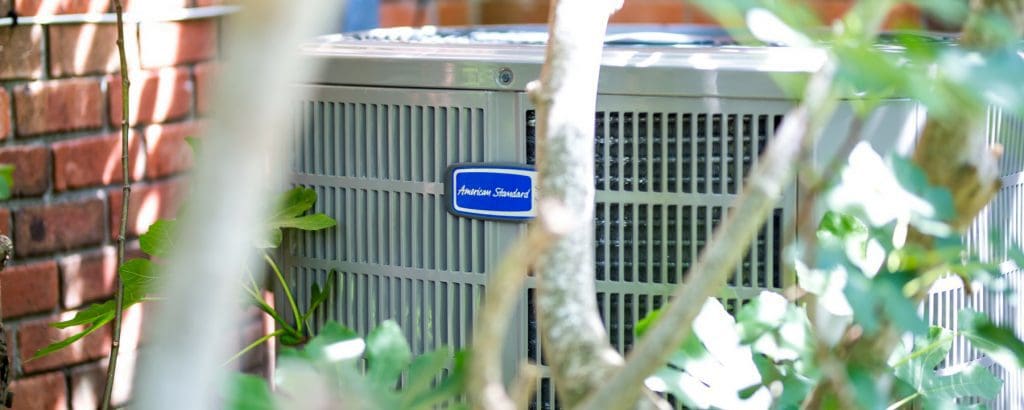 Throughout our years of experience as one of Charleston's most trusted HVAC companies, we've come to understand the most common air conditioning problem areas, and we know how to prevent and fix them. Now is the time to schedule a maintenance appointment for your HVAC system before the summer heat kicks in.
Drain Lines: Debris often gets trapped and clogs drain lines. Once clogged, drain line condensation may cause extensive water damage to your home or business. Keeping these lines clear is essential to your system's performance, too. During a routine maintenance call, our technicians will clear drain lines and replace them if necessary.
Fuses: A burnt, damaged, or loosened fuse means a broken air conditioner. Our central air repair technicians always check fuses and replace them when needed during our routine maintenance appointments.
Capacitors: Damaged or burned out capacitors will need to be replaced to restore power to your air conditioning's components. Let our central air repair technicians check your capacitors on a routine inspection before your unit stops working.
Relays: Relays act as switches that automatically shift to "on" or "off" directing varying components to do as they are told, dependent upon your home's temperature.  It is common for relays to wear down over time or to become accidentally stuck, causing your unit to run continually or not turn on at all when the air temperature rises. Expert maintenance technicians can replace faulty relays before they cause problems.
Let LimRic Plumbing, Heating & Air help with routine maintenance and our up-front fixed pricing options to make your HVAC unit work as it should at an affordable rate. We are one of the Lowcountry's most reliable air conditioning repair and maintenance companies. Call us today at (843) 256-6469.
At LimRic Plumbing, Heating & Air, we're equipped to install and repair any and all air conditioning units, from split systems to central air systems. We are proud to be one of the few locally owned air conditioning companies in our area. As the Lowcountry's premier central air repair company, we proudly service homes and businesses in Charleston, Mount Pleasant, North Charleston, West Ashley, Summerville, Hanahan, and Goose Creek.
$500 OFF
Sewer or Water Whole Home Replacement
Expires:
Join LimRic's Comfort Club
It's more than service... It's about COMFORT. Breakdowns are inevitable. Get protection today!
At LimRic, Our People Make the Difference.
Join Our Team, And Discover why LimRic was voted one of the "Best Places to Work 2022"!