Local Heating Contractors in Charleston, SC
When the cold nights settle in, it's second nature to crank up the thermostat to heat your home. But what happens when your furnace isn't working properly—or worse, doesn't turn on? Rather than shivering through the chilly temperatures, turn to LimRic for all of your residential heating needs.
For more than 50 years, our expert heating contractors have provided Charleston, SC, with heating services they can trust. You can count on us to supply ideal solutions for heating installations, repairs, and tune-ups.
Contact us today to see how our heating services can keep your home happy.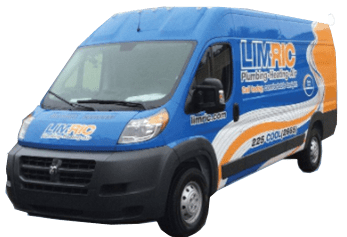 Our highly-trained and professional technicians are ready to help!
Premier Heating Services With a Personal Touch
On average, a furnace can last from 15 to 20 years when properly maintained, which is why it's essential to schedule a routine tune-up. However, even with regular maintenance, your heating system may experience unexpected problems through the years.
Our extensively-trained heating contractors are ready to provide knowledgeable solutions and excellent customer service. From heat pumps to furnaces, we fix, replace, and install your heating system according to your standards.
Here in the Lowcountry, our customers are our neighbors—but we treat them like family. We commit to providing comfort to our customers through quality work and transparent communication. Plus, we offer one-day installations for your convenience.
Unlock Comfort With Our Residential Heating Services
It's not always apparent that your furnace needs repair. Besides inadequate heating or a complete system failure, you may not know when it's time to get your system fixed by professional furnace contractors.
Do you suspect you need a heating repair? Keep an eye out for:
Frequent cycling (turning on and off)
Loud noises (squealing or banging)
Uneven heating
Increased utility bills
Whatever problems your furnace is experiencing, feel confident you can trust LimRic to quickly and effectively restore your system to working order. Your household relies on your furnace to keep them warm and comfortable during cold nights—which means you need heating services that you can depend on, too. We're proud to show you the difference our residential heating repairs can make by exceeding your expectations.
Our Furnace Contractors Guarantee Your Satisfaction
When one of our orange-and-blue trucks arrives in front of your house, rest assured that our furnace contractors will handle the job with unmatched care and attention. Every day, we strive to guarantee the satisfaction of our customers with respectful and comprehensive heating services.
Additionally, we offer financing, regular special offers, and a Comfort Club Membership so that you can get the most out of our services. When you call us for help, we'll use our years of experience and training to help your furnace work efficiently all winter long.
We're Here for Your Heating Needs
If you need professional heating services in Charleston, SC, schedule an appointment with a full-service HVAC company that puts responsiveness and respect at the top of its priority list. With a thoroughly-trained team of heating experts, same-day services, and a Quick Comfort guarantee, you'll see why so many Lowcountry residents turn to LimRic for safe and trustworthy services.
We make it easy to book an appointment—simply give us a call or fill out an online form. Plus, we're certified to service major industry brands, including Carrier, American Standard, Trane, Lennox, Daikin, and more.
Contact us right away to schedule a heating service with the Lowcountry's comfort experts!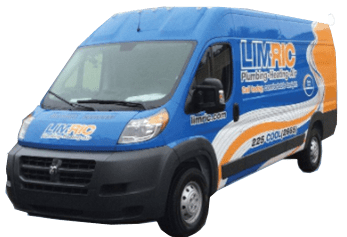 Our highly-trained and professional technicians are ready to help!
[elementor-template id="2279″]